Survivor: Animal Crossing – Day 3 (Wombat Versus)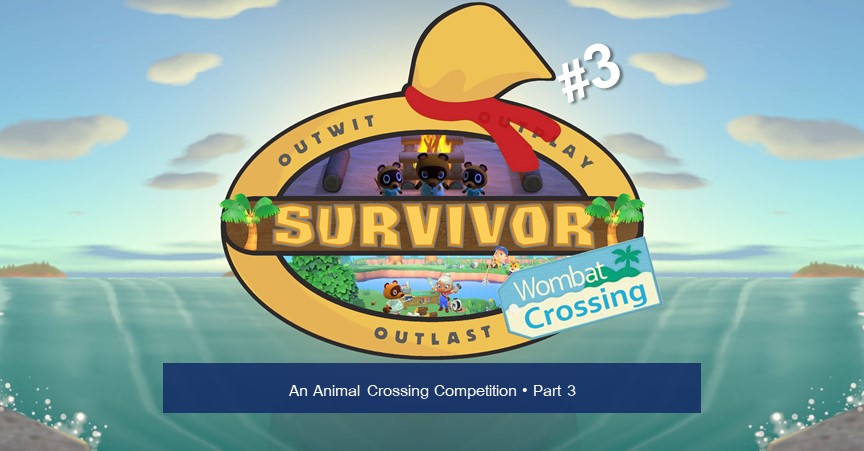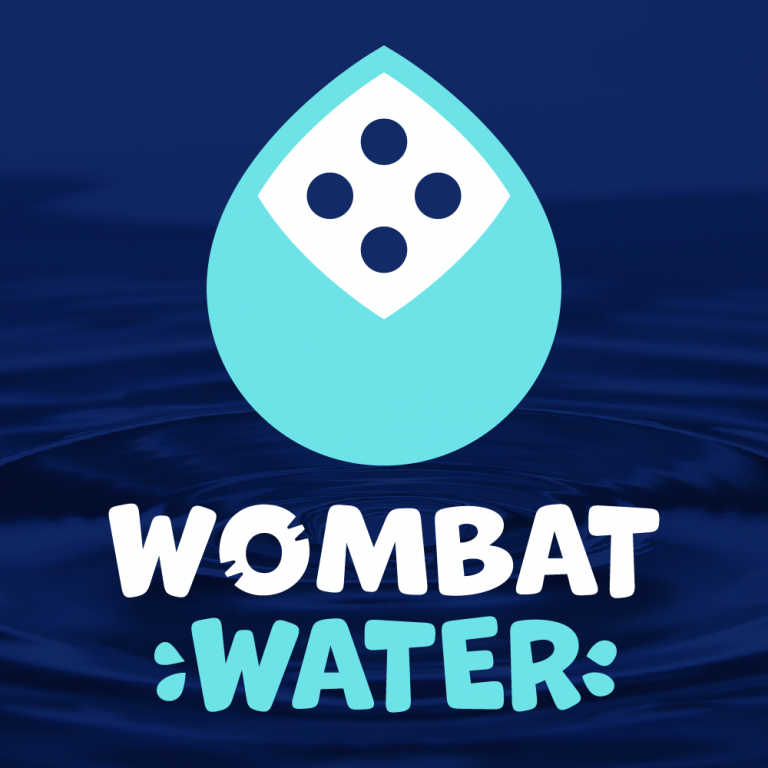 Wombat Water
Wombat Water is a periodic podcast game show full of amateur musical parody artists and their friends. Its goal is to crown one thing the best thing of all the things! Each episode focuses on a different subject, as contestants draft or create items/concepts, debate their pros and cons, and ultimately compete to determine the winner through very empirical means! The winner gets bragging rights and the esteemed title of Waterbear.
Survivor: Animal Crossing – Day 3 (Wombat Versus)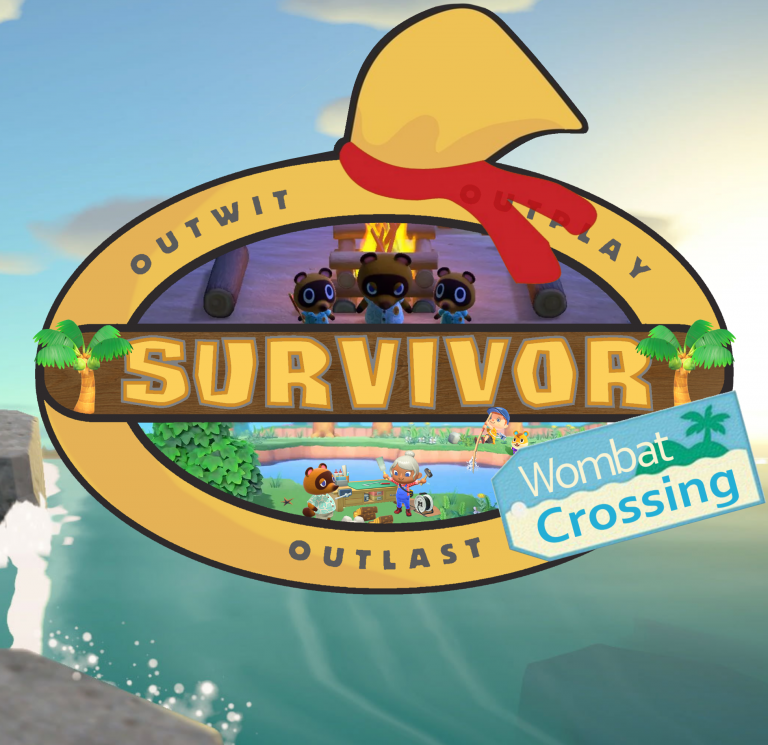 It's our final day of Survivor: Wombat Crossing! The final six take compete in individual challenges, make fire, and ultimately crown the Sole Survivor – all within the game Animal Crossing: New Horizons! After the crowning of the winner, this episode includes a reunion show and an interview with the winner.
Survivor: Wombat Crossing was produced by Karen from Canada, Jess Sterling, Corey B, Preston, and Will A.