Survivor: Animal Crossing – Day 3 (Wombat Versus)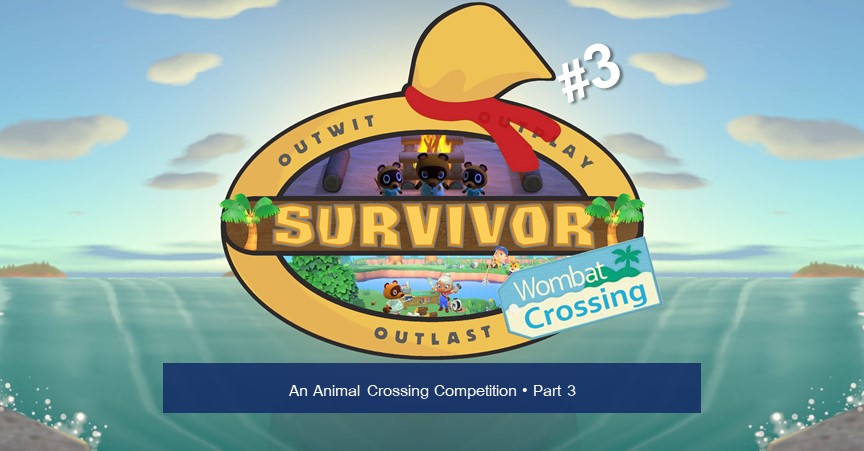 It's our final day of Survivor: Wombat Crossing! The final six take compete in individual challenges, make fire, and ultimately crown the Sole Survivor – all within the game Animal Crossing: New Horizons! After the crowning of the winner, this episode includes a reunion show and an interview with the winner.
Survivor: Wombat Crossing was produced by Karen from Canada, Jess Sterling, Corey B, Preston, and Will A.