Survivor: Animal Crossing – Day 1 (Wombat Versus)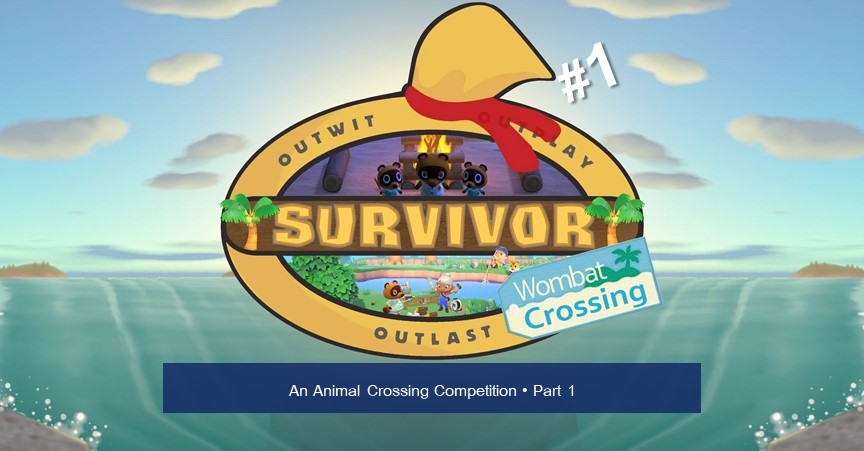 Welcome to Wombat Versus! Twelve intrepid villagers turn on the game Animal Crossing: New Horizons to join us in a Survivor game! This is the introduction and first day of the game, which consists of three rounds.
Survivor: Wombat Crossing was produced by Karen from Canada, Jess Sterling, Corey B, Preston, and Will A.