Pepperanni (Pizza) with Josh Wigler, Navi, Melody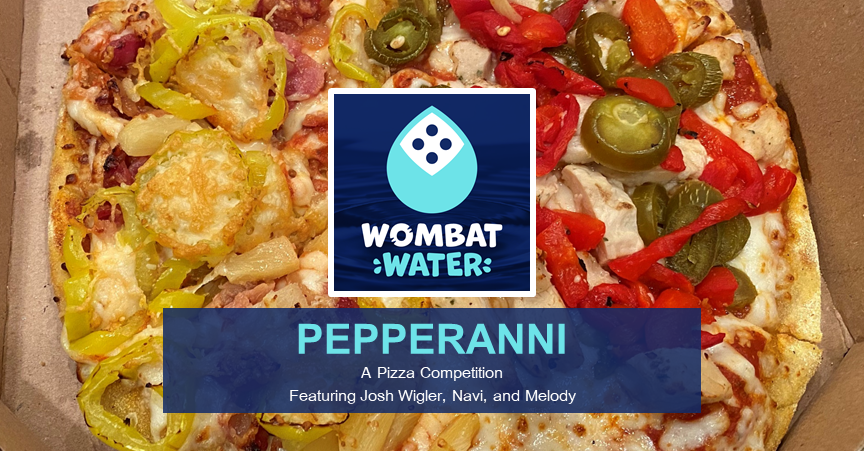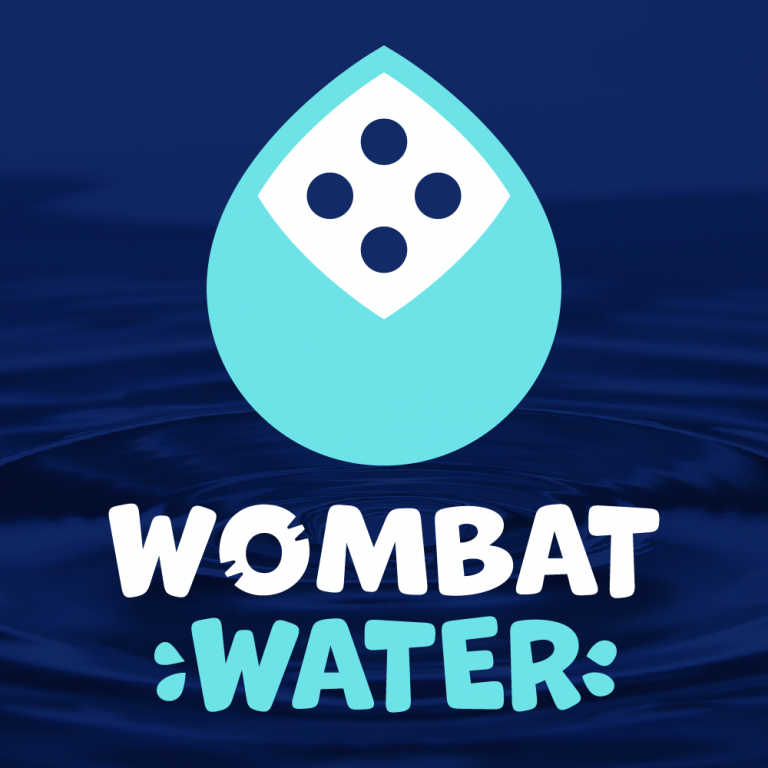 Wombat Water
Wombat Water is a periodic podcast game show full of amateur musical parody artists and their friends. Its goal is to crown one thing the best thing of all the things! Each episode focuses on a different subject, as contestants draft or create items/concepts, debate their pros and cons, and ultimately compete to determine the winner through very empirical means! The winner gets bragging rights and the esteemed title of Waterbear.
Pepperanni (Pizza) with Josh Wigler, Navi, Melody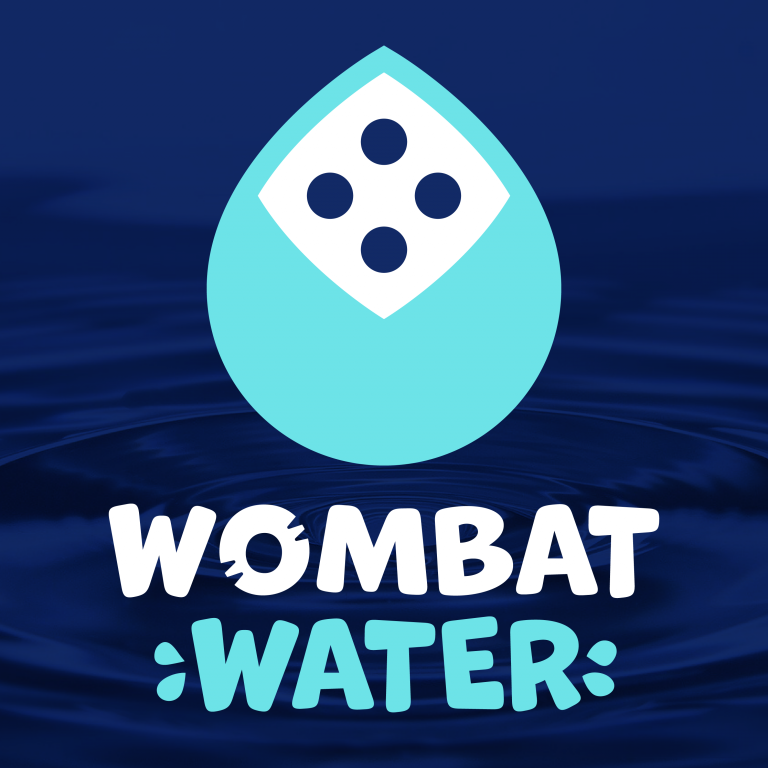 Which controversial pizza topping is best? We've brought on noted pizza connoisseur Josh Wigler along with pizza enthusiasts JD, Navi, and Melody to play games, draft toppings, and build the best-tasting pizza! Who will become the newest Waterbear? How will new social strategies change the game? And which scientifically-proven best pizza will you be ordering later? Dig in to find out! Jess Sterling hosts.
This episode was produced and edited by Corey B.
Pizza Game Clues
Here are the available Domino's specialty pizzas if you'd like to play along!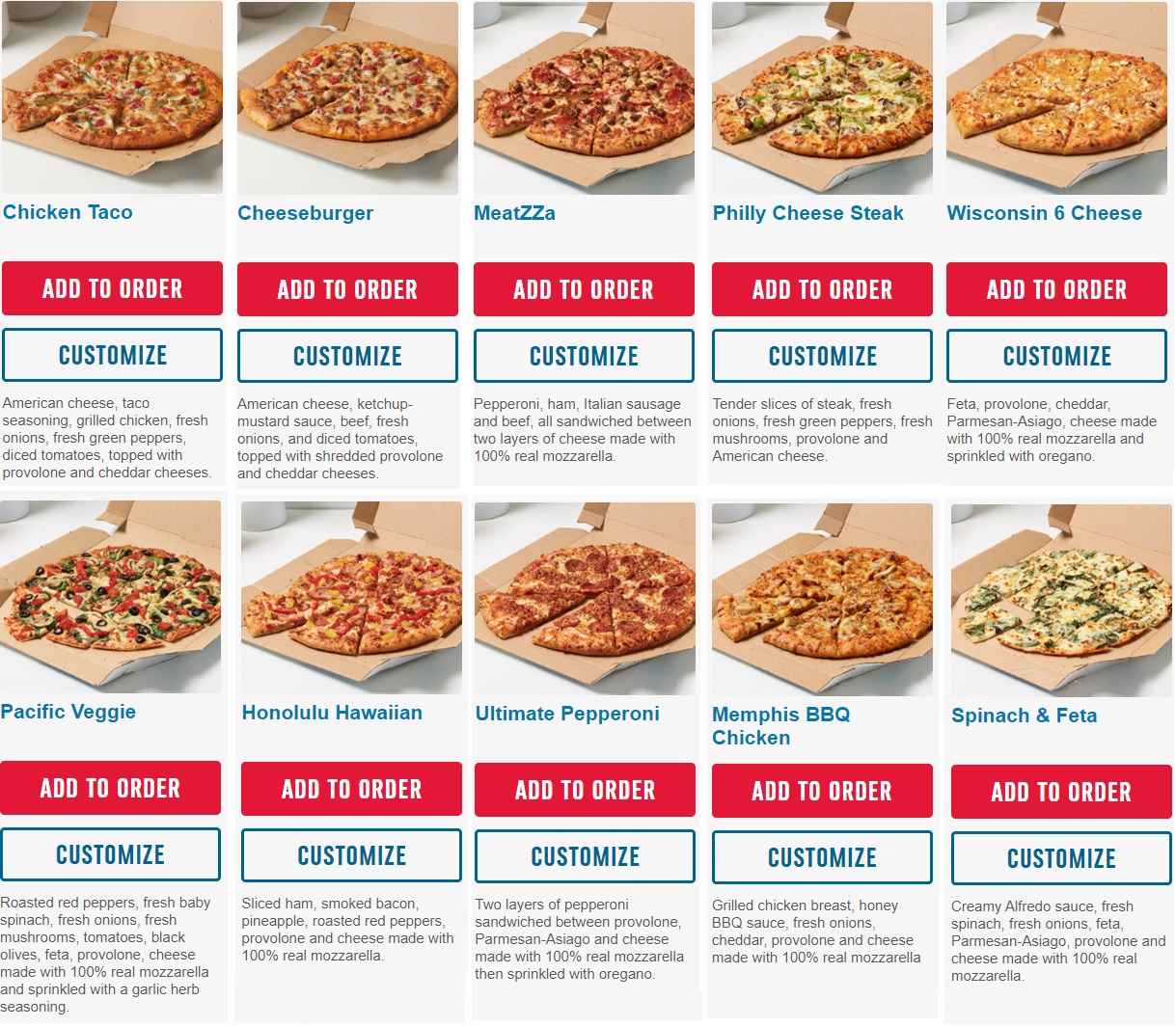 Final Round – Delivered Pizzas
Spoilers ahead! We all ordered the pizzas of the two players in the final round. Here's what our pizzas looked like when they were delivered!