Charmina Tribe (BrantSteele – Celebrities vs Endorsements) Live Stream Call in Show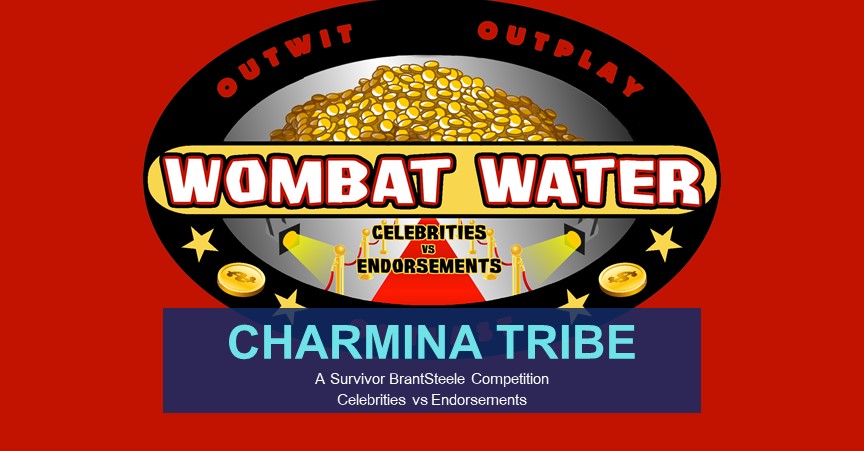 JD narrates you through an interactive Survivor BrantSteele simulation with various celebrities facing off against the products they endorse! Featuring tailored narration, call-in shows, stock watch, and a few extra surprises! Watch the video to follow along!
Co-hosted by Karen from Canada. Moderated by Jess Sterling. Stock Watch managed by Preston C. Produced by Corey B. Song by Michael J. Clark.
Thanks to all the participants who joined us live for the stock watch or call-in segments!